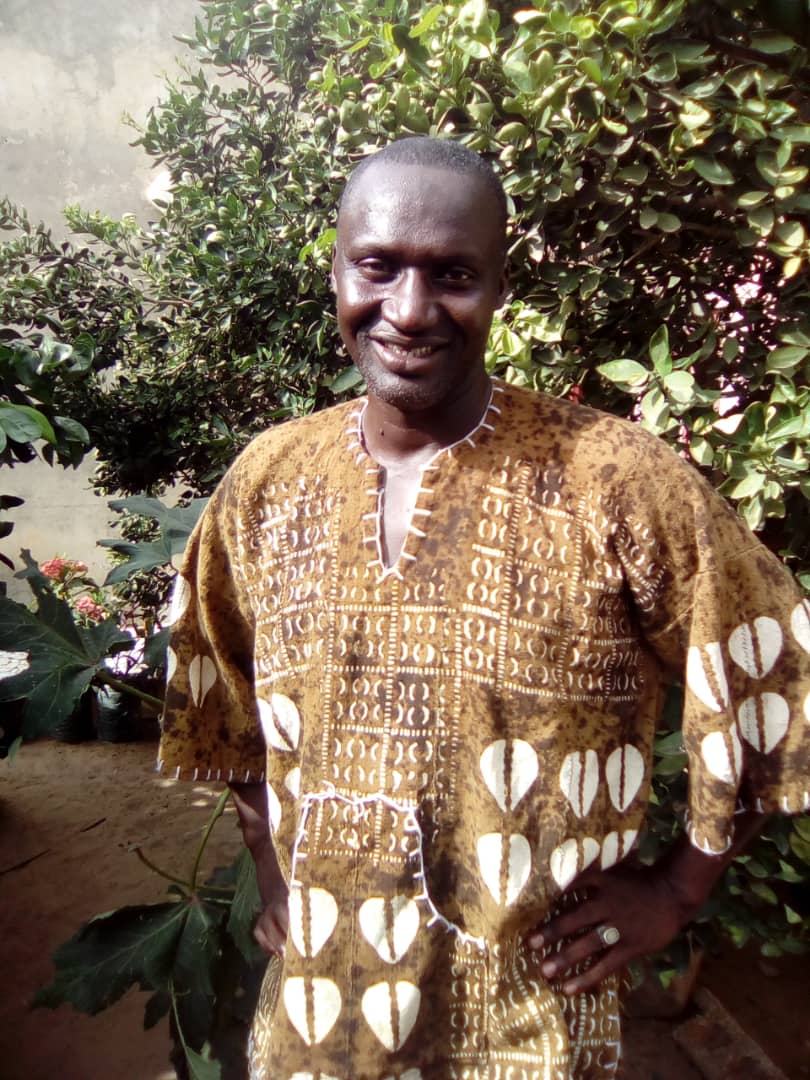 Kalifa diabang
INDEPENDENT TOURIST GUIDE
Kalifa has a postgraduate degree in Tourism and Guidance Techniques. Holder of 15 years of practical experience Tourism Plus Africa (TPA), he has a perfect command of tourist roundtrips of Senegal
Diadia Travel is a platform specialized in providing tourist services. We put at your disposal 8 tours that will allow you to discover this beautiful country that is Senegal.
Diadia Travel offers a range of extraordinary landscapes of West Africa. From the North to the extreme South-East of Senegal, you will discover the country's geography: the freshwater lagoons of the Senegal River, the mangroves of Saloum saltwater estuaries, the desert, the great forest and the savannah. about fifteen ethnic groups: The Bassaris and their traditional ceremonies, the Bédicks and their ancestral cultures,
You will have an overview of Senegal: landscapes stretching as far as the eye can see, the Pink Lake and its unique colors, the dunes of Lompoul Desert, the meanders of Saloum, the island of Fadhiouth established on a clusters of shells and its community life so special, the Bandia Reserve where you can observe animals in their natural environment.
Between the river and the Atlantic Ocean, the desert and the savannah, in addition to the strong colors of the Pink Lake, constituting a true natural curiosity. Set off to discover Saint Louis and its colonial homes, passing through the verdant Saloum Delta, made up of dense mangrove forests.
We offer you a very beautiful and unique opportunity of sincere meetings and exchanges with the inhabitants to better preserve the original emotion lived in Africa.