Day 1: DAKAR– GOREE ISLAND–LAC ROSE (40km/1h 30min)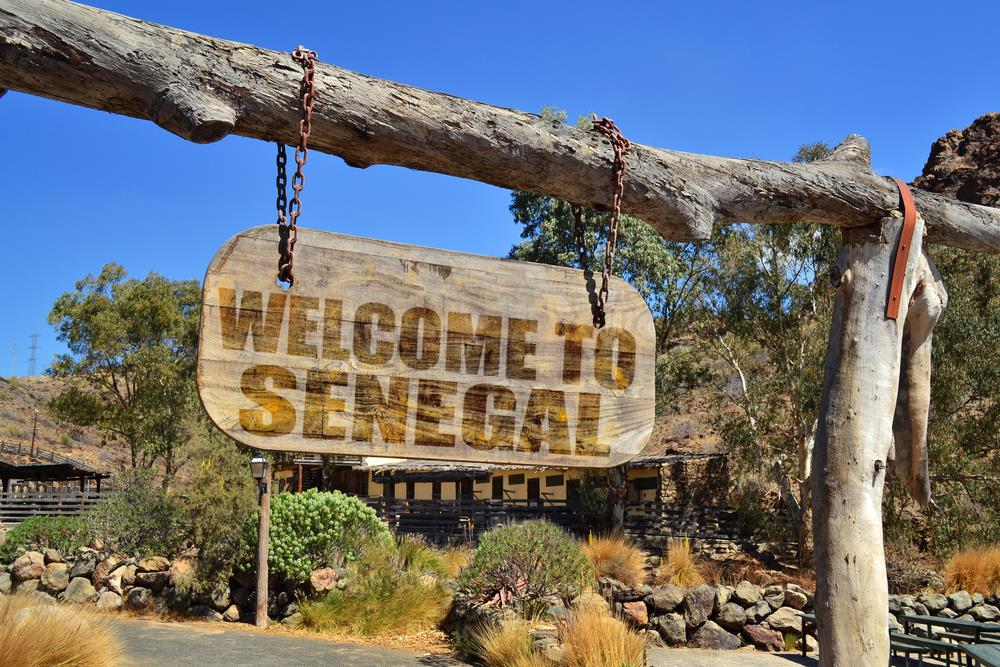 By visiting the city, we go through strategic points in Dakar, where we observe two contrasting spaces: various senegalese traditions and modernity of the XXIst century.

Boarding into the long shuttle and sea link to Goree Island in the afternoon.

Lunch and walk within the Island space.

Boarding and back to Dakar.

Crossing through the great suburbs for reaching the Lac Rose (Pink Lake).

Arrival, installation and overnight stay at Salim or similar accommodation structure.
Day 2: LAC ROSE–BANDIA ANIMAL RESERVE – LOMPOUL (200 km/3h)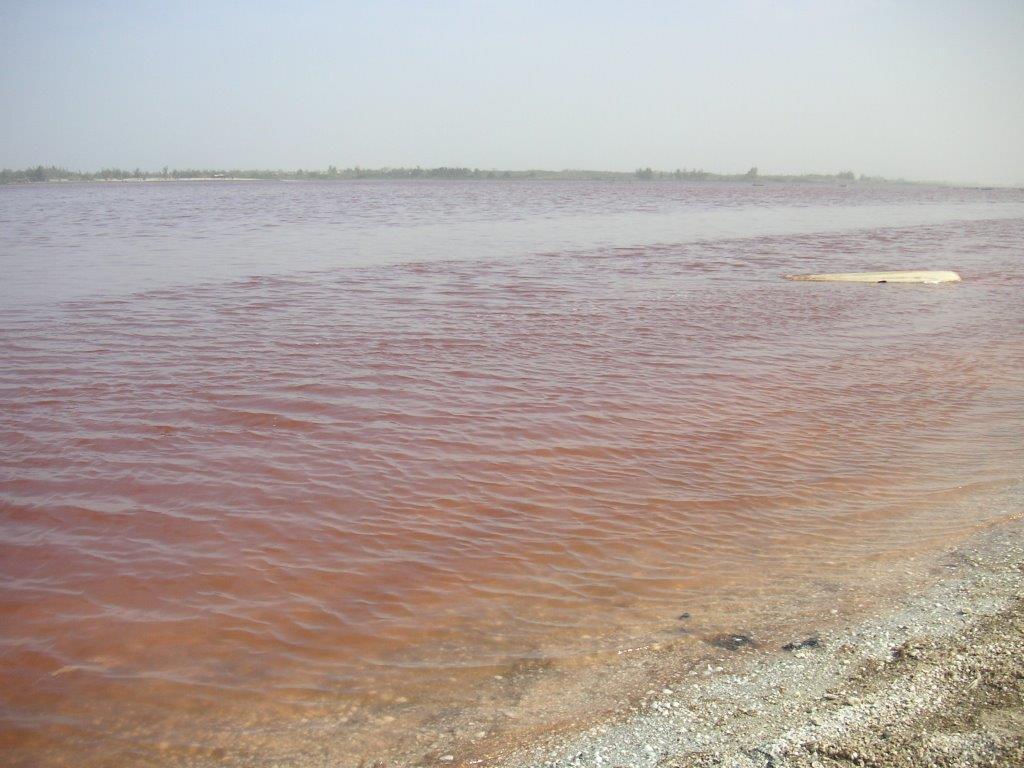 Lake roundtrip for observing activities of salt extraction. Departure to the Bandia animal reserve.

Safari photos at the reserve, where giraffes, rhinoceros, gazelles, monkeys, …etc are living in harmony.

Departure to the city Thies, where we take the lunch.

Road cruising to the Desert of Lompoul.

Walk on the sand dunes or a round tour on dromedary.

Overnight stay at the eco–lodge in Lompoul or similar accommodation structure.
Day 3: LOMPOUL–SAINT LOUIS (145 km/2h 30mn)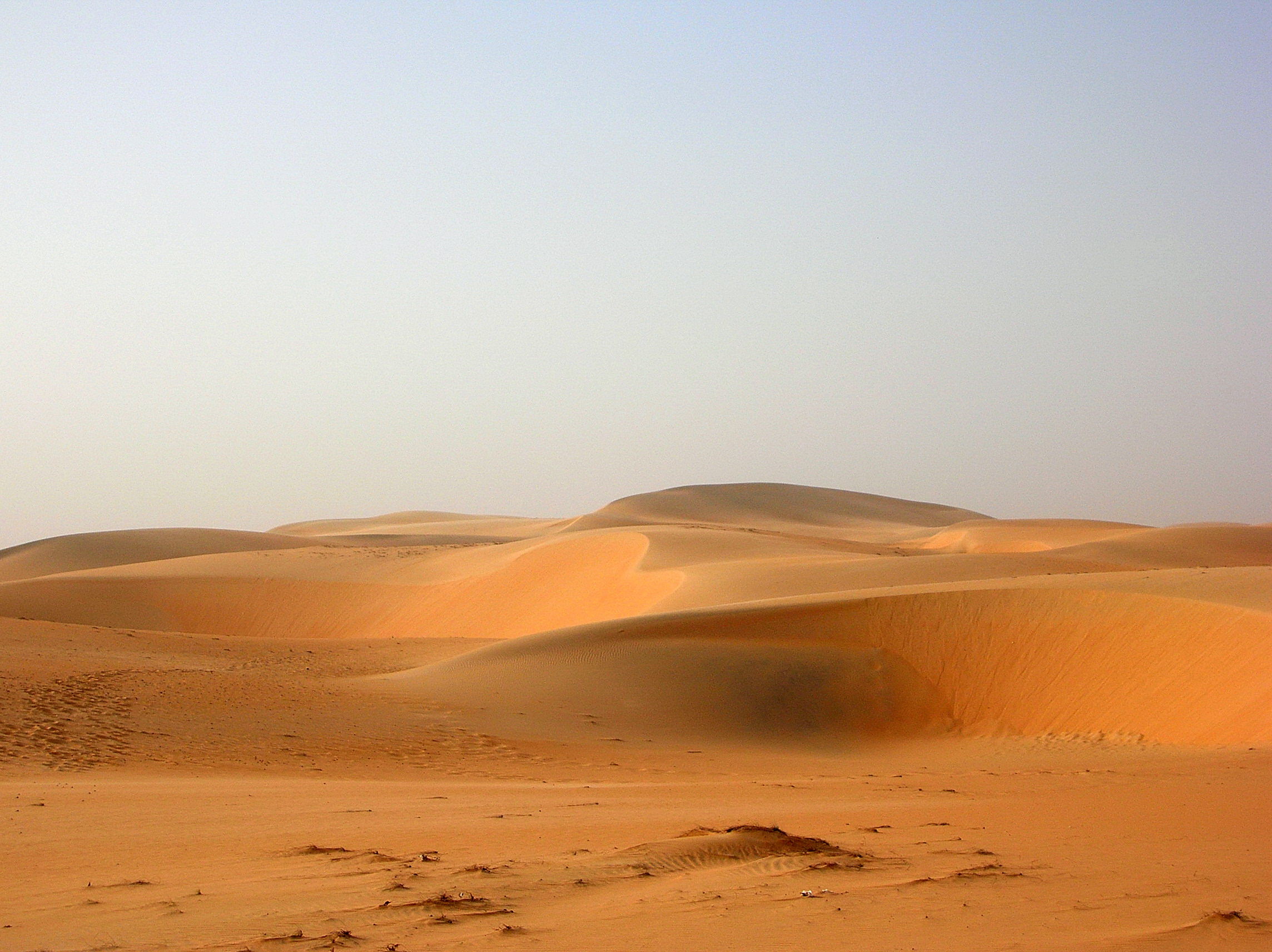 Early in the morning, walk on the sand dunes for observing the sunrise.

Visiting of gardening fields and next fishing port.

Overnight stay at the hotel Diamarek in Saint–Louis or similar accommodation structure.
Day 4: PARK OF DJOUDJ – DAKAR (406 km/5h 30mn)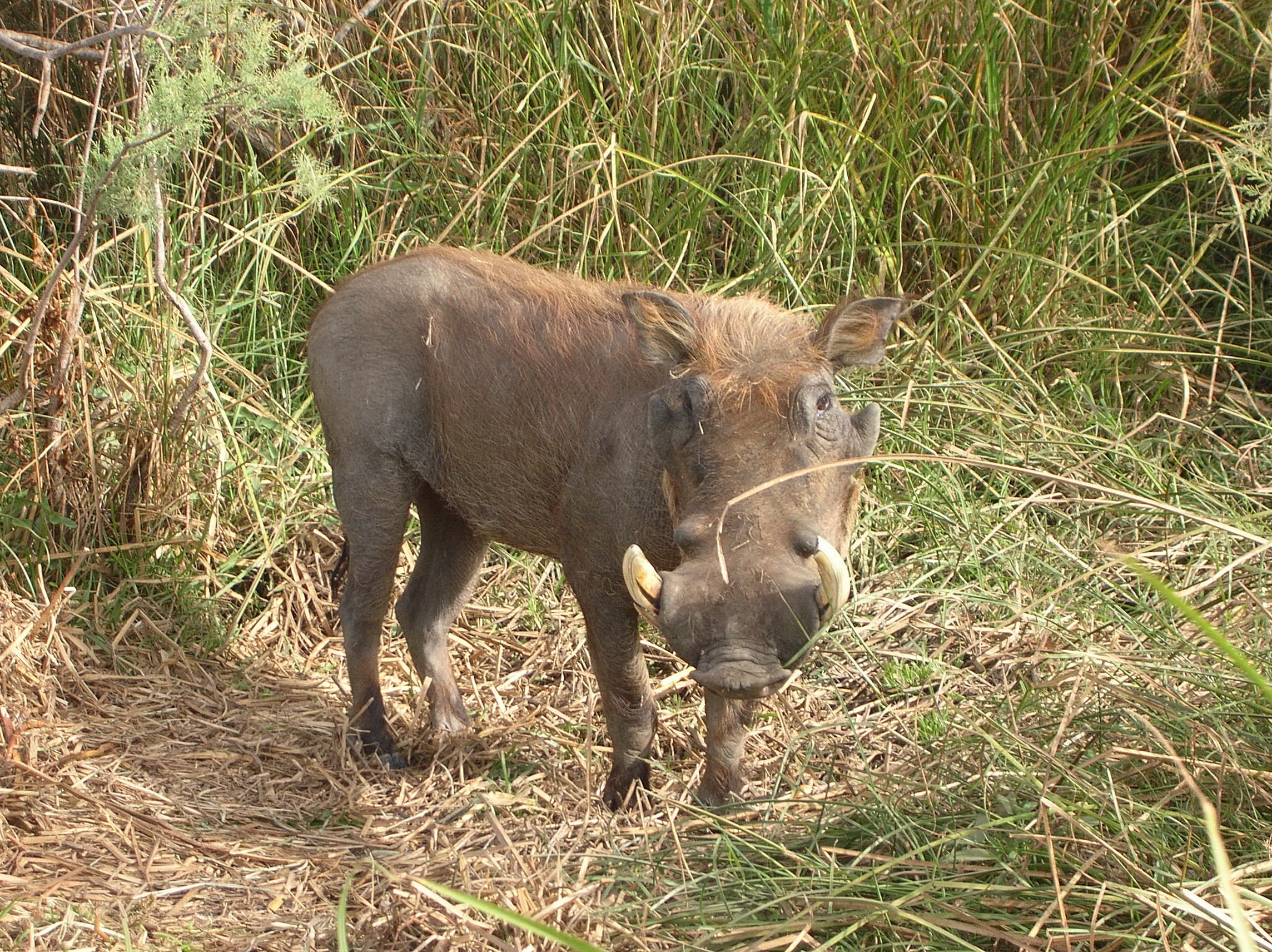 Departure early in the morning on a track for visiting the ornithological park of Djoudj. It is classified as the 3rd worldwide reserve with its fauna (birds, monkeys, crocodiles, warthogs …).

Memorable sea link in pirogues for observing the pelicans, their nests hundreds of other migratory birds.

Lunch in Saint Louis and way on to Dakar, where the roundtrip ends.