HUNTING FOR THE BEST IMAGES OF THE CASAMANCE
Day 1: EUROPE– AIBD Airport – LAC ROSE (40km) 1h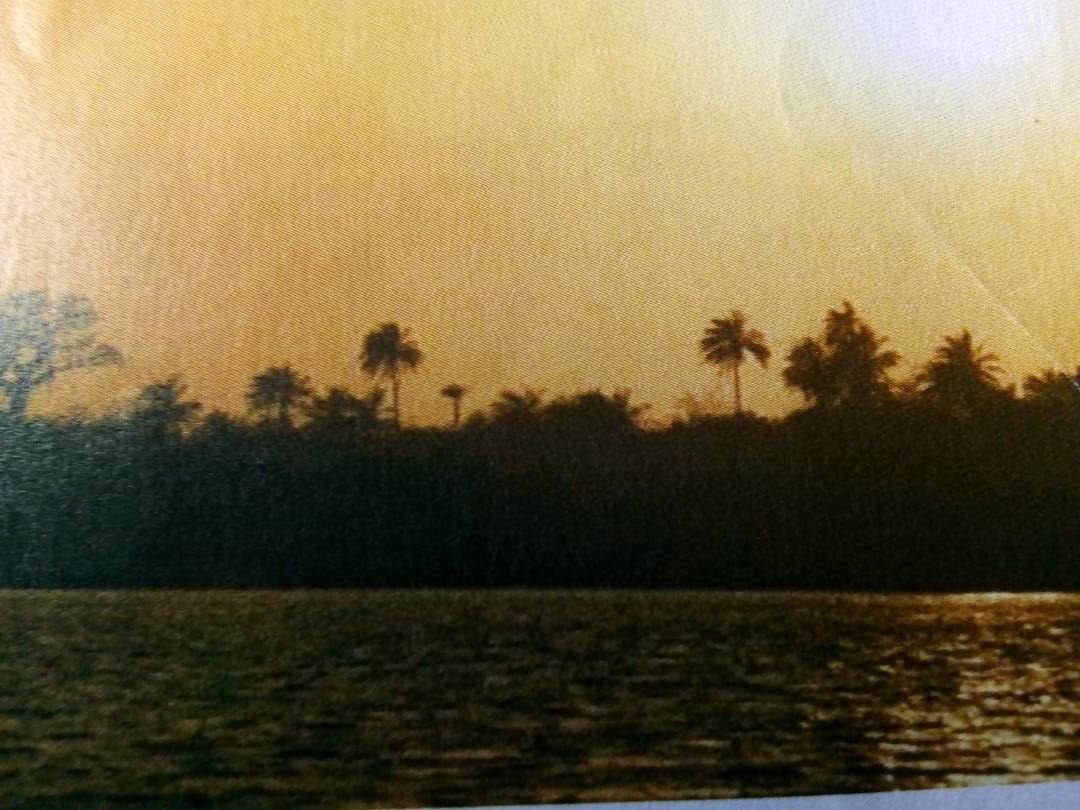 Welcome and assistance at the airport.

Transfer to Lac Rose at Salim's hotel or similar accommodation structure.

Overnight stay in air conditioned compartments.
Day 2: LAC ROSE – ANIMAL RESERVE OF BANDIA – SALOUM (180vkm/2h 30mn)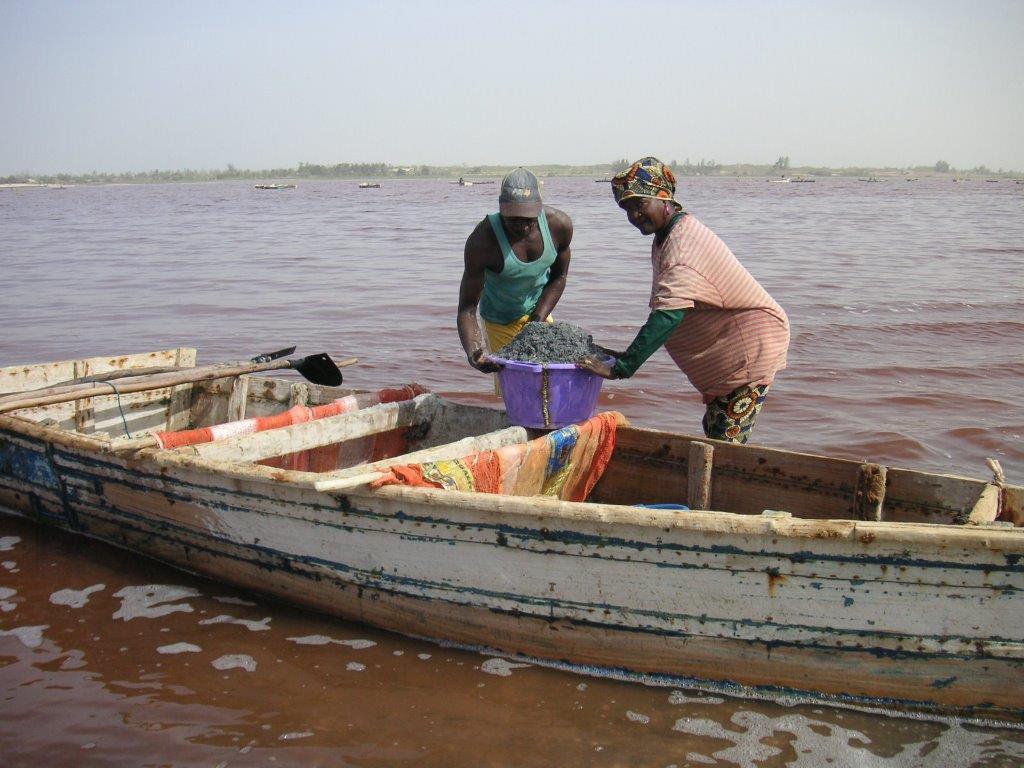 Meeting with the collectors of salt.

Departure to the animal reserve of Bandia located in the centre of an immense forest of baobabs, where giraffes, rhinoceros, buffalos, monkeys,… etc live free and in harmony.

Lunch and start to reach Simal.

Overnight stay nearby the border of the lake Saloum at the eco–lodge or similar accommodation structure in Simal .
Day 3: SALOUM – THE GAMBIA – ZIGUINCHOR (380 km/ 5h 30mn)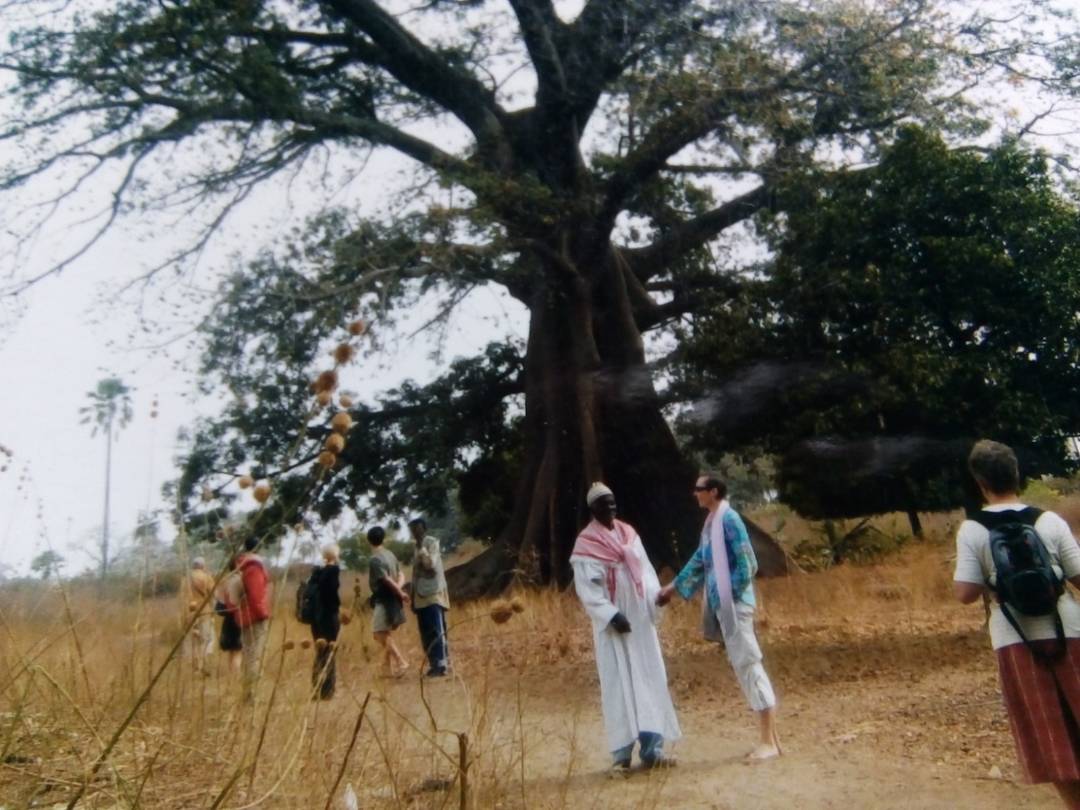 Departure early in the morning and way to the Gambian border. The more we move down to the South, the most the vegetation becomes dense and then the landscape changes.

Picnic at the shade of tall trees along with the trip.

Arrival and installation at the hotel Le Kadiandoumagne or similar accommodation structure in Ziguinchor.
Day 4: ZIGUINCHOR – DJIBÉLOR – CAP SKIRING (70km/1h 30mn)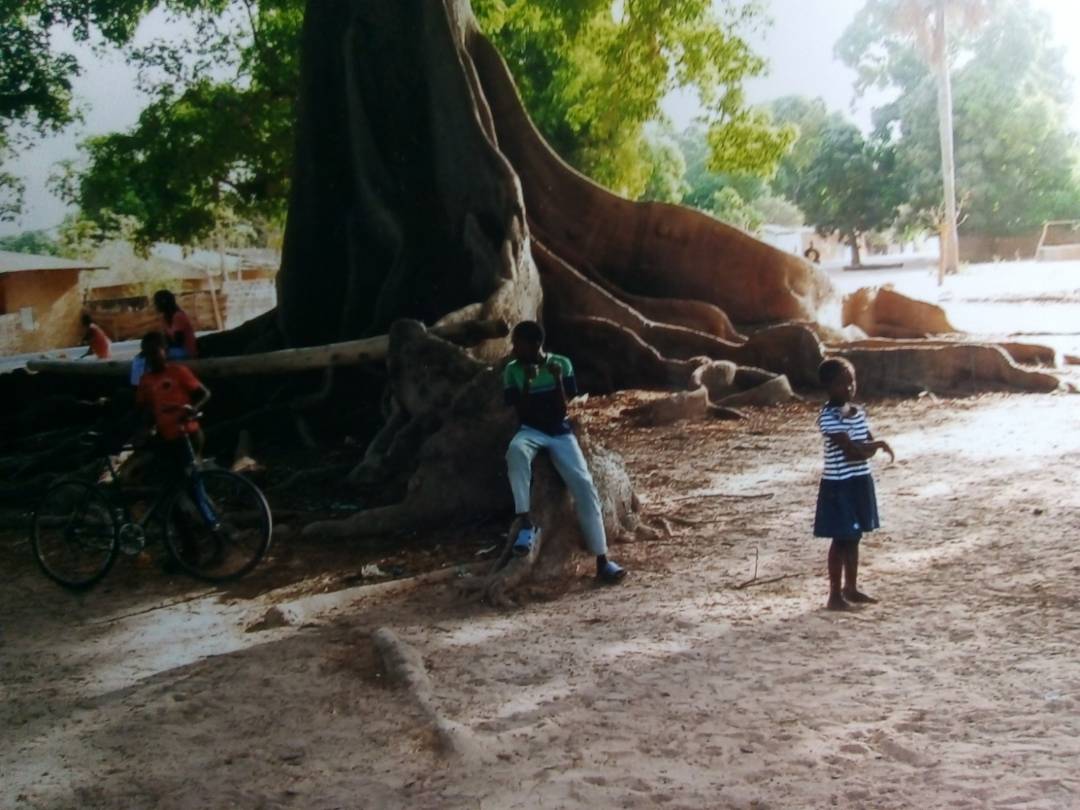 A small round at the city allows reaching the farm in Djibelor. The farm occupies an area of 30 ha. 

Departure to Cap Skirring.

Arrival and installation at the hotel Maya or similar accommodation structure.

In the afternoon, swimming and relax at the beach.
Day 5: CAP SKIRING – MLOMP – DIANNAH (152km /3h)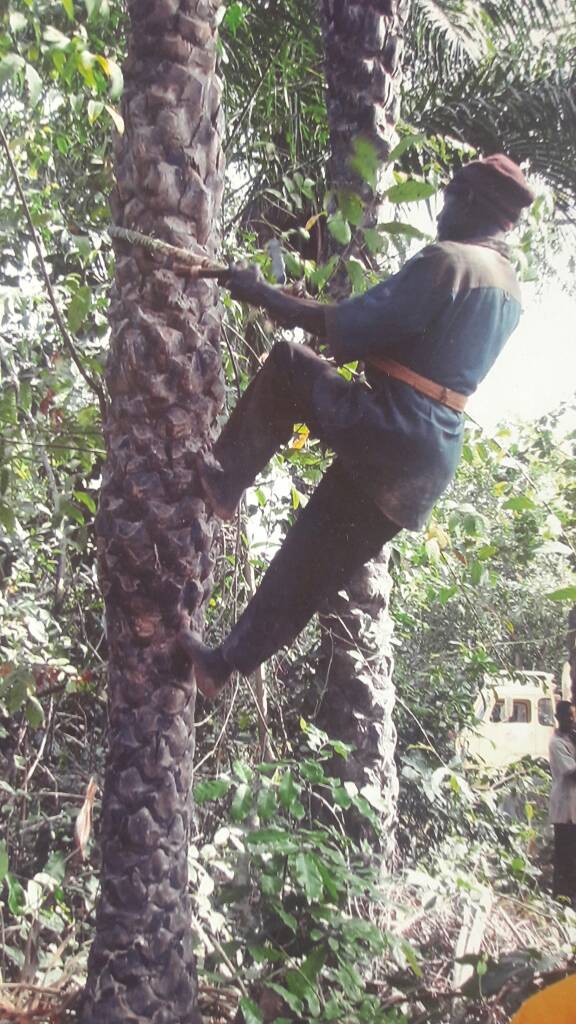 From Cap Skirring, trip to Mlomp.

Visiting houses built of clay (banco) by the Diolas Kassa

You should admire also the majestic and sacred kapok trees of the village.

Visiting the small Diola museum.
Day 6: DIANNAH – ORNITHOLOGIC RESERVE OF KASSEL – KAFOUNTINE–DIANNAH (16km/ 30min)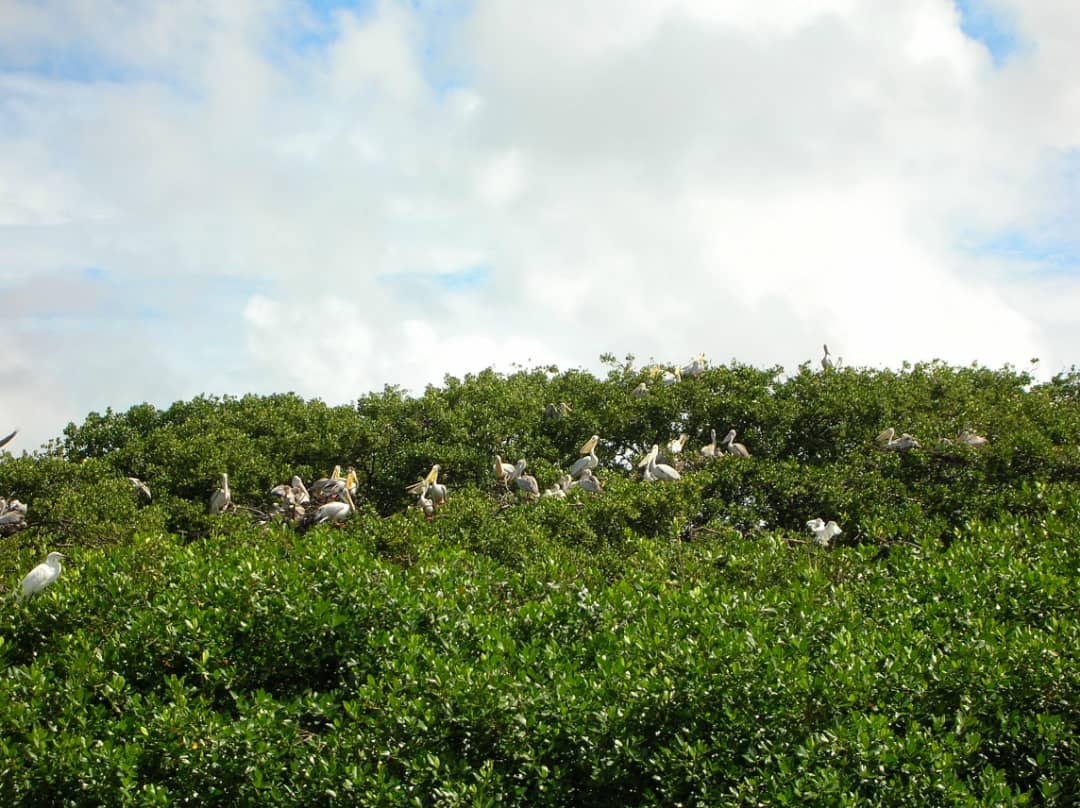 For those who wish to meet closely the local population.

Visit by pirogue sea link of the ornithological reserve of Kassel.

Lunch in Kafountine at the hotel Esperanto or similar service structure.

Swimming and relax at the sand beach.

Evening of Kora music with a family atmosphere. The meeting is animated by a traditional Mandingo griot, native of the village.
Day 7: DIANNAH–PALMARIN (347km/4h 30 min)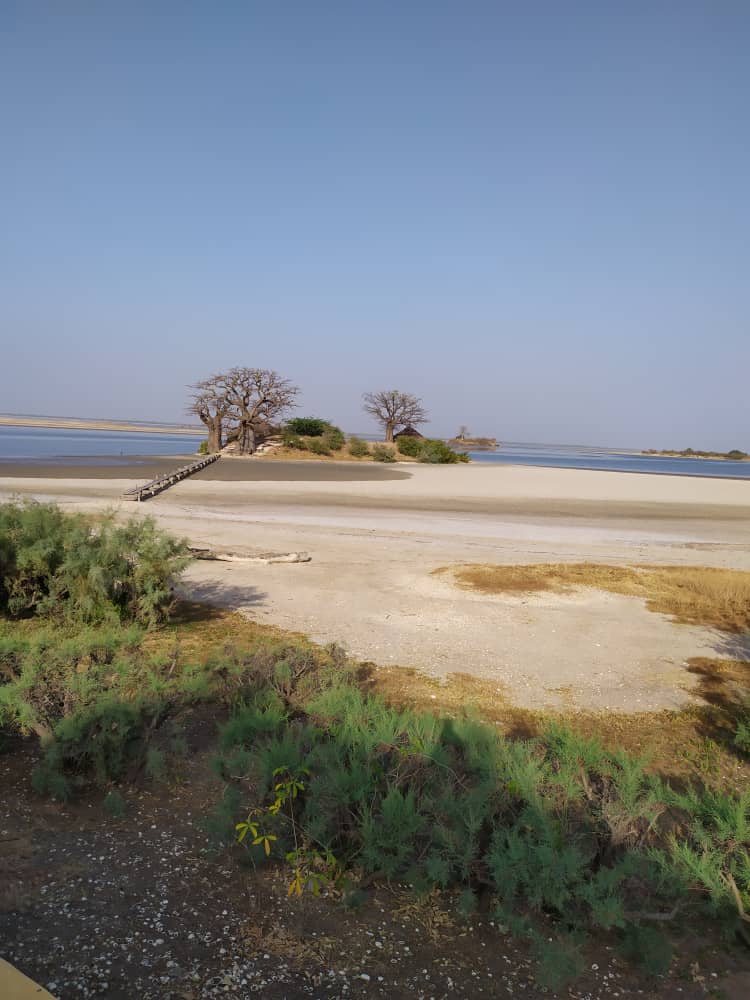 Crossing The Gambia, a small english colony in the centre of Senegal.

Stops (Breaks) as necessary for meetings along with the whole trip.
Day 8: SALOUM – AIRPORT AIBD (140 km /2h 30 min)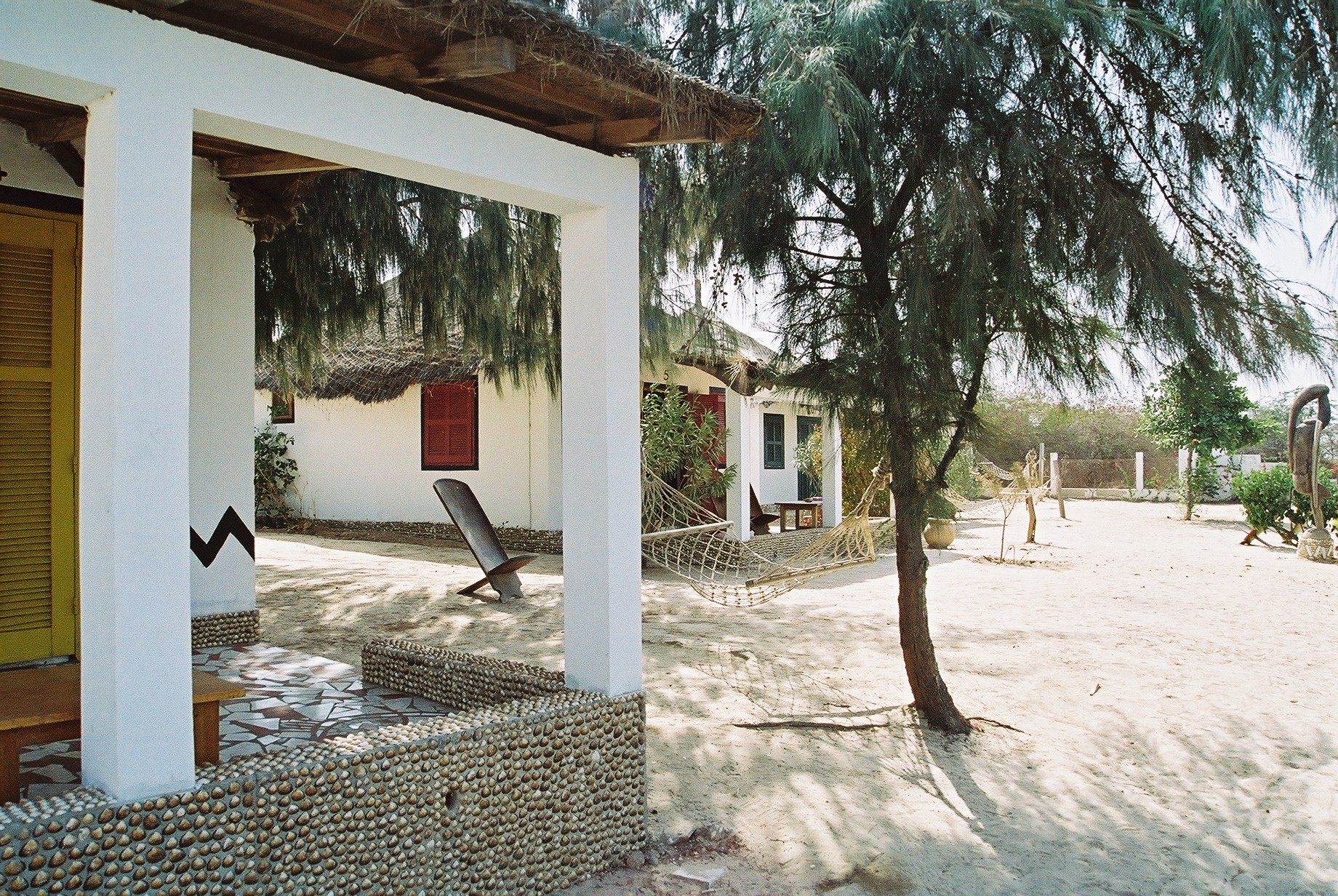 Breakfast and lunch at Palmarin (Saloum islands)

Relax at the beach of The Palmarin.

Diner at the edge of the Atlantic Ocean.

Let yourself be caught by the beauty and diversity of a genuine nature.