ECO-INTEGRATION: SOLIDARY AND ECOLOGICAL MEETING AT THE INHABITANT
DAY 1: EUROPE – AIBD AIRPORT -ZIGUINCNOR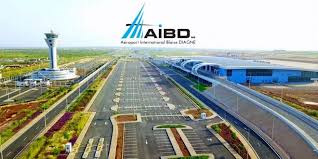 Welcome and assistance at the airport.

Lunch and tour within the city Dakar.

In the afternoon, shuttle sea link on the journey Dakar– Ziguinchor.

Dinner at the sea link shuttle, overnight stay in bed–cabins.
Day 2: Saturday; ZIGUINCHOR – DIANNAH (98 km / 1h 40mn)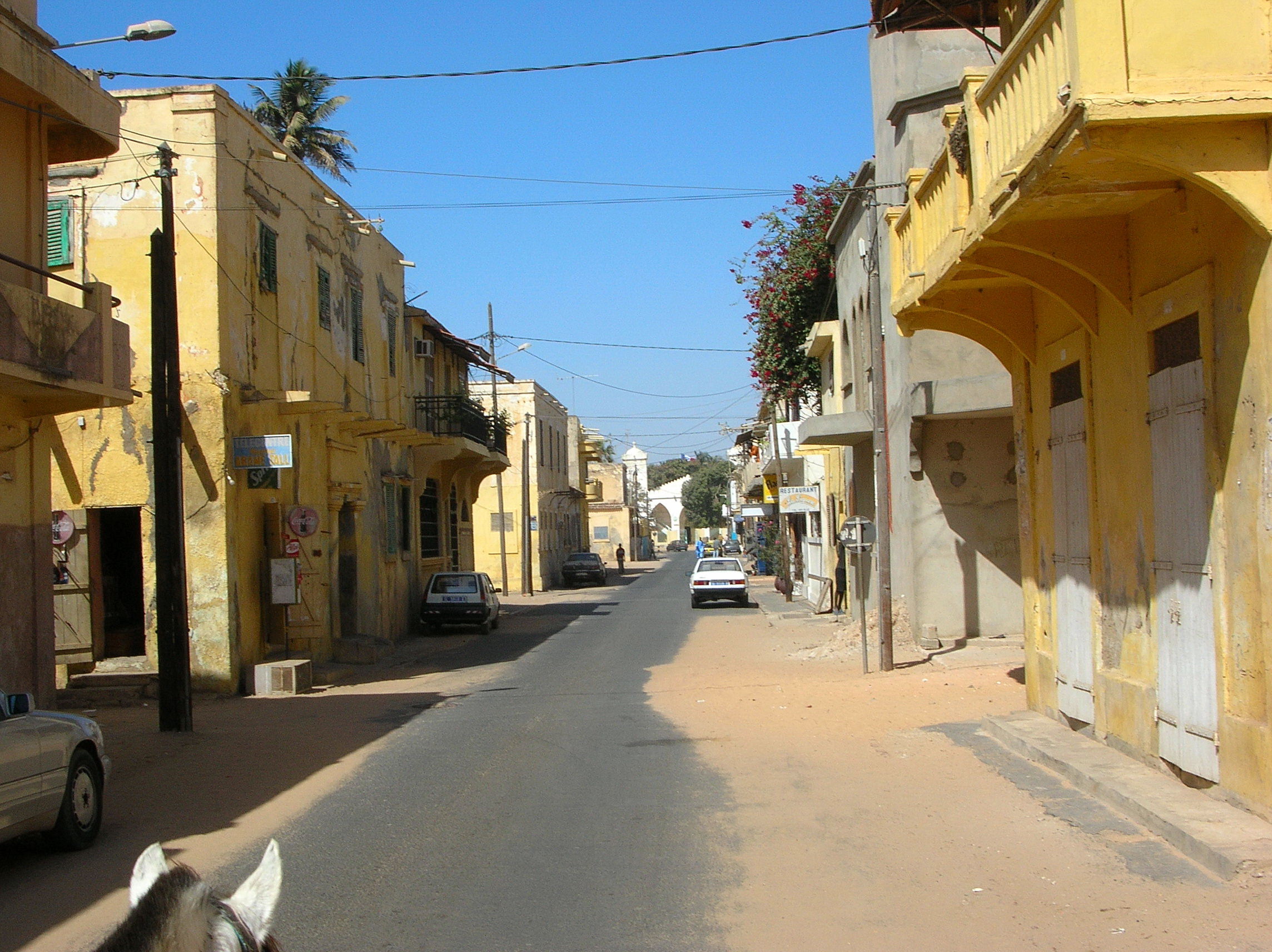 Arrival at Ziguinchor around noon.

Visit of the old city with its colonial buildings and houses as well as the ship yard.

Lunch and next after, visit of the Central Market, Saint–Maure des Fossés.

.

Overnight stay in Diannah in a large Mandingo habitation. One private apartment of 3 rooms and sitting room are expected for welcoming the participants.
Day 3: Sunday; DIANNAH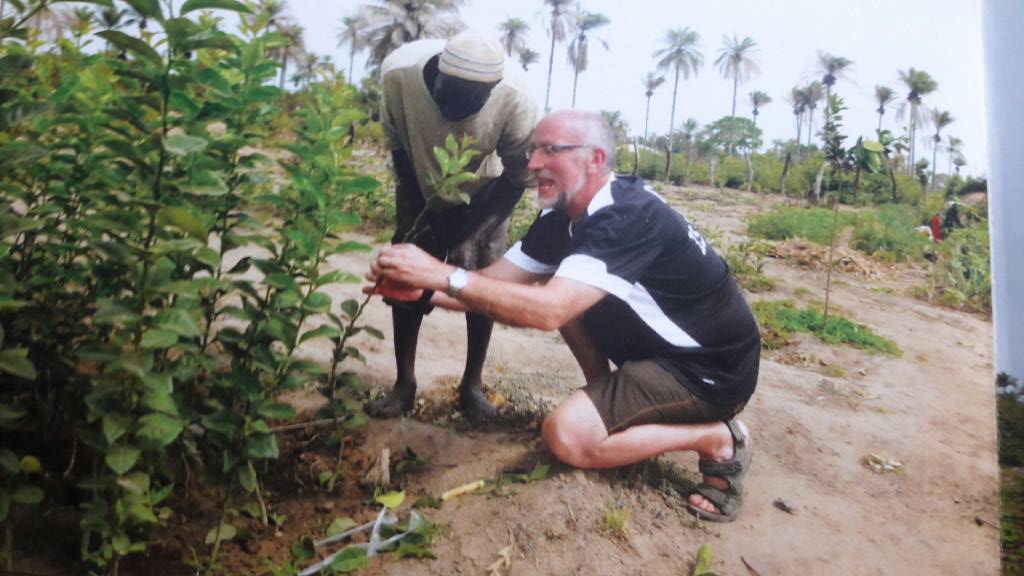 Visit of the village, health center, primary school and nursery school.

In the afternoon, swimming and relax at the fine sand beach of Diannah.

Evening spent with Kora music in a family atmosphere.

This traditional music is played by a Mandingo griot, native of the village Diannah.
Day 4: Monday; DIANNAH – ORNITHOLOGICAL RESERVE OF KASSEL–DIANNAH (16 km/ 30 mn)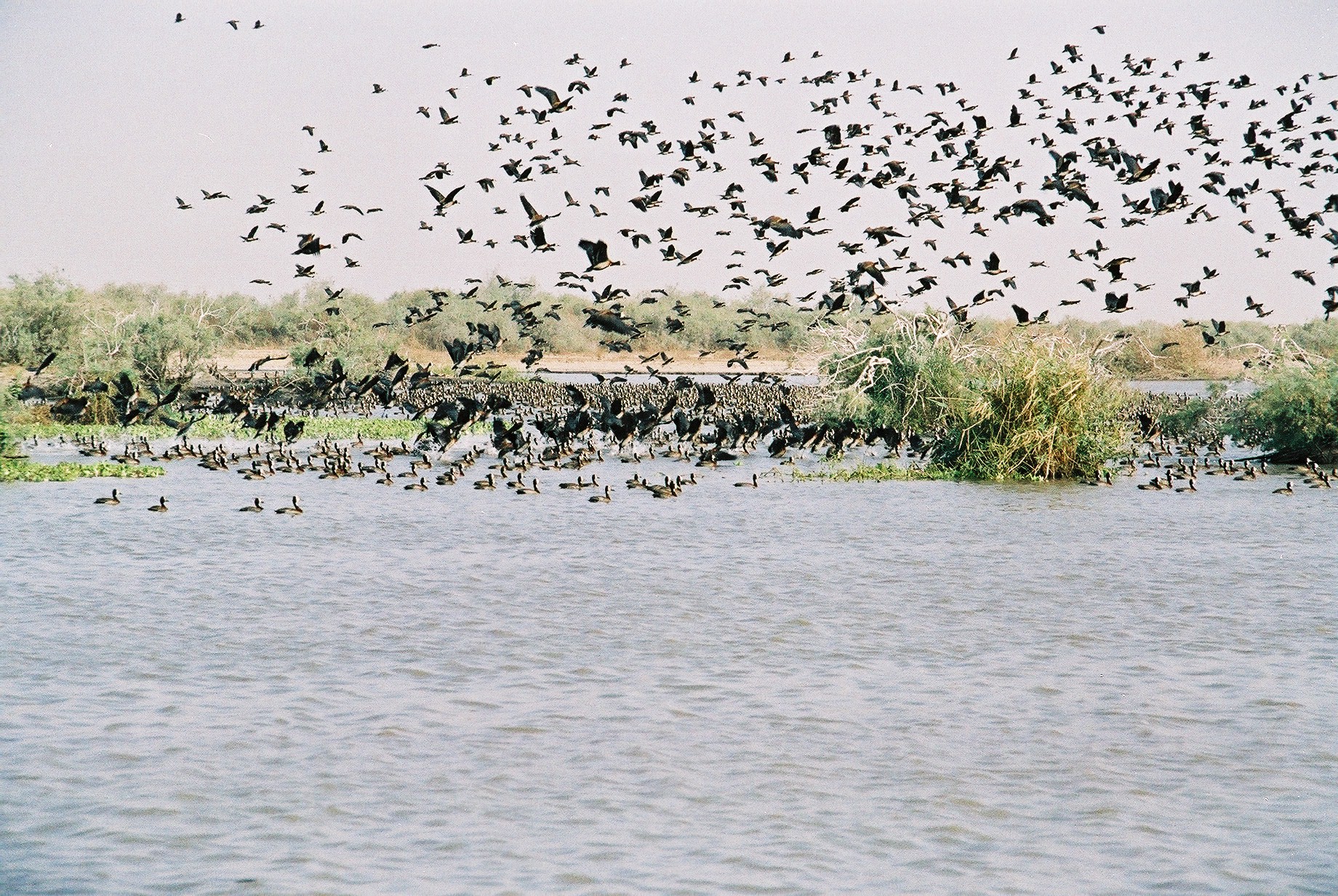 Visit of the Karone Islands and the ornithological reserve of Kassel, with its area extending to 10 ha. The island is dominated by mangrove trees serving for the nests of birds. The avifauna is really very diversified. The population is estimated for more than 17 000 pairs, which form their nests every year between May and February. We may also observe a great concentration of individual for the period July – October due tothe birth of young birds
Day 5: Tuesday; DIANNAH – KAFOUNTINE – DIANNAH (8km /15 min)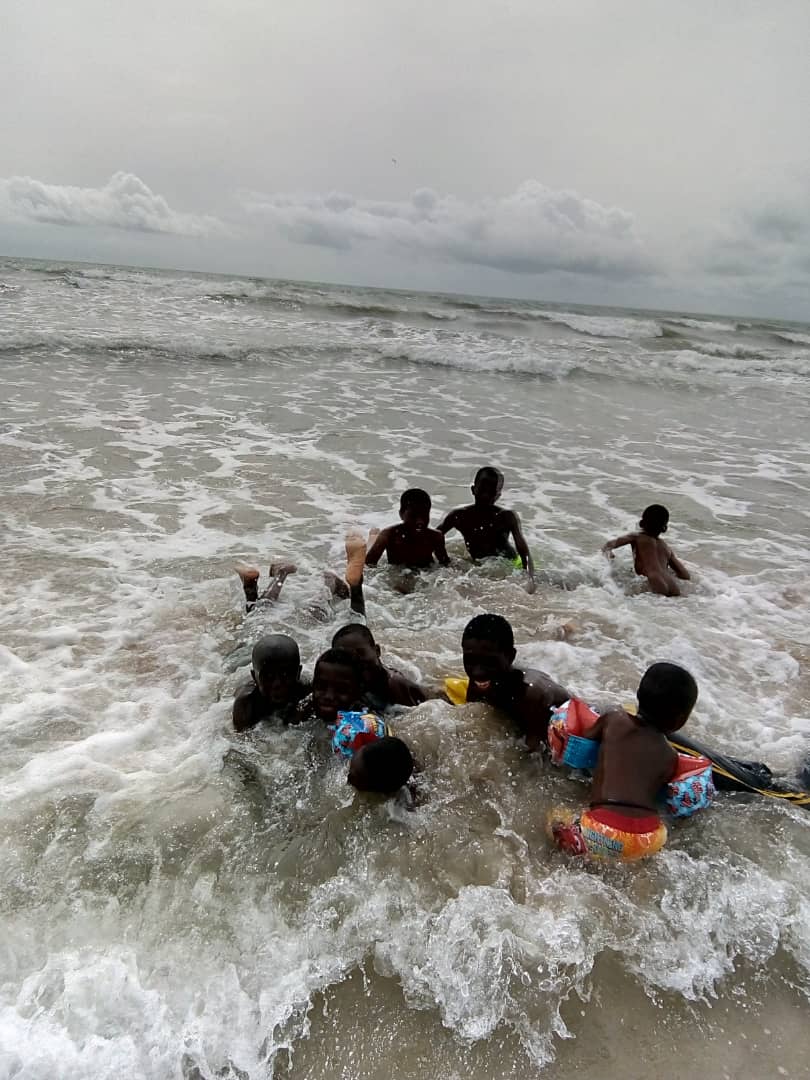 Swimming and relax at the beach of the village Kafountine.

Lunch at the hotel Esperanto or similar service structure.

In the afternoon, visit of the fishing yard of Kafountine, with its multiple colored pirogues. Great and unforgettable impressions with the arrival of fishers.
Day 6: Wednesday; DIANNAH – ABENE – DIANNAH (3 km/ 1 h)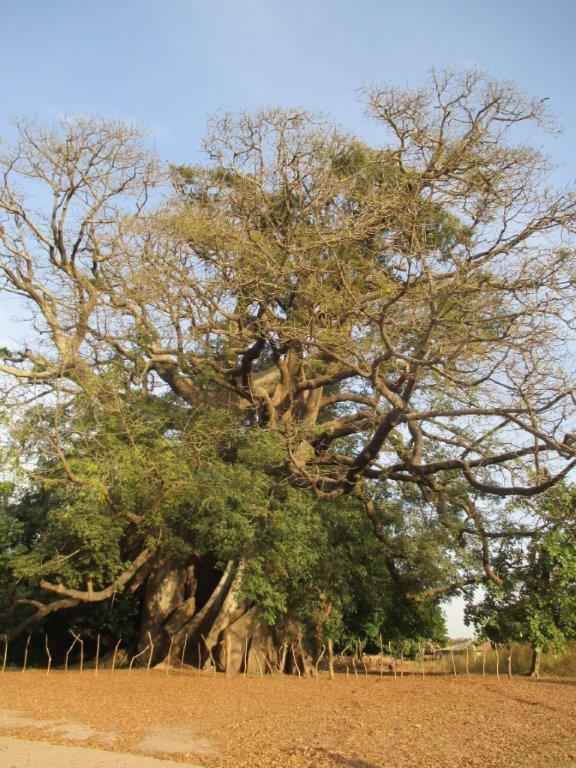 Visit of the village Abene, its sacred kapok tree (Bantan Woro, in Mandingo language), an immense tree exhibiting majestic roots. The women of the village use to meet each others at this place for accomplishing rituals related to the traditions.

Lunch in Abene at the Hotel Atlantique or similar service structure.

In the afternoon, swimming at the ocean.
Day 7: Thursday; DIANNAH– ZIGUINCHOR–DAKAR (98 km/1h 30 min)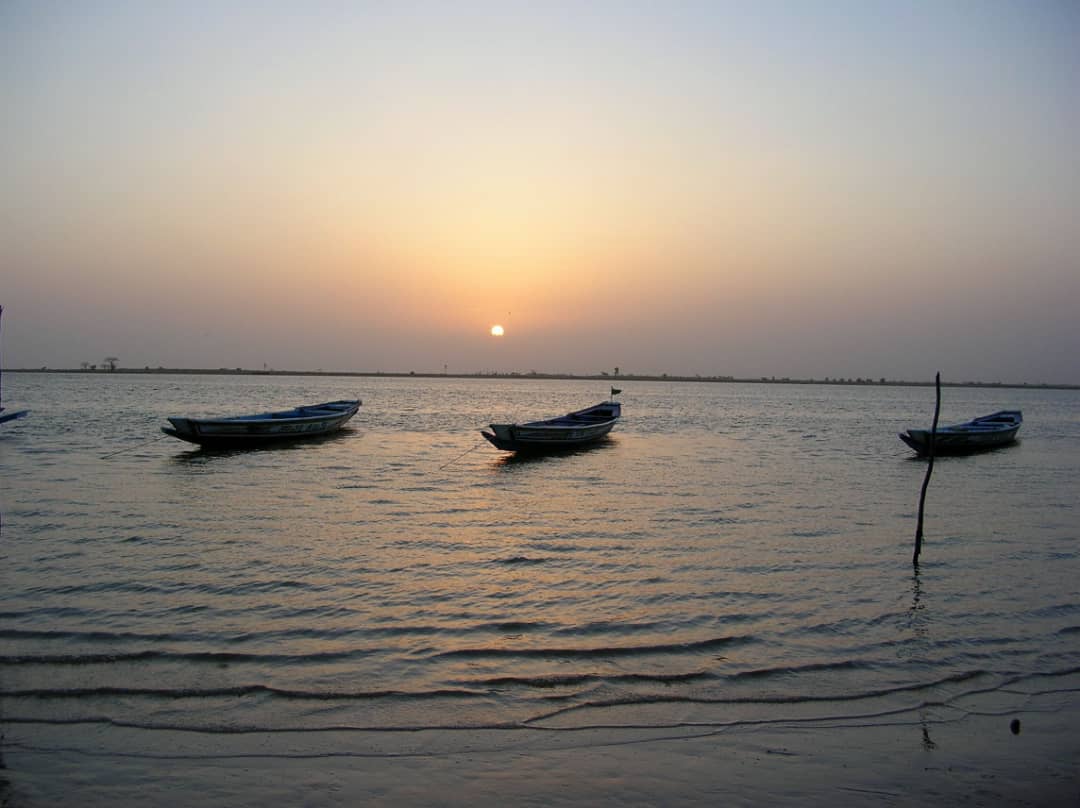 Transfer by car from Diannah to Ziguinchor.

Lunch at Ziguinchor and next shuttle sea link to reach the capital Dakar.

Overnight stay in bed–cabins.
Day 8: Friday; DAKAR – GOREE ISLAND (5 km/ 20 mn)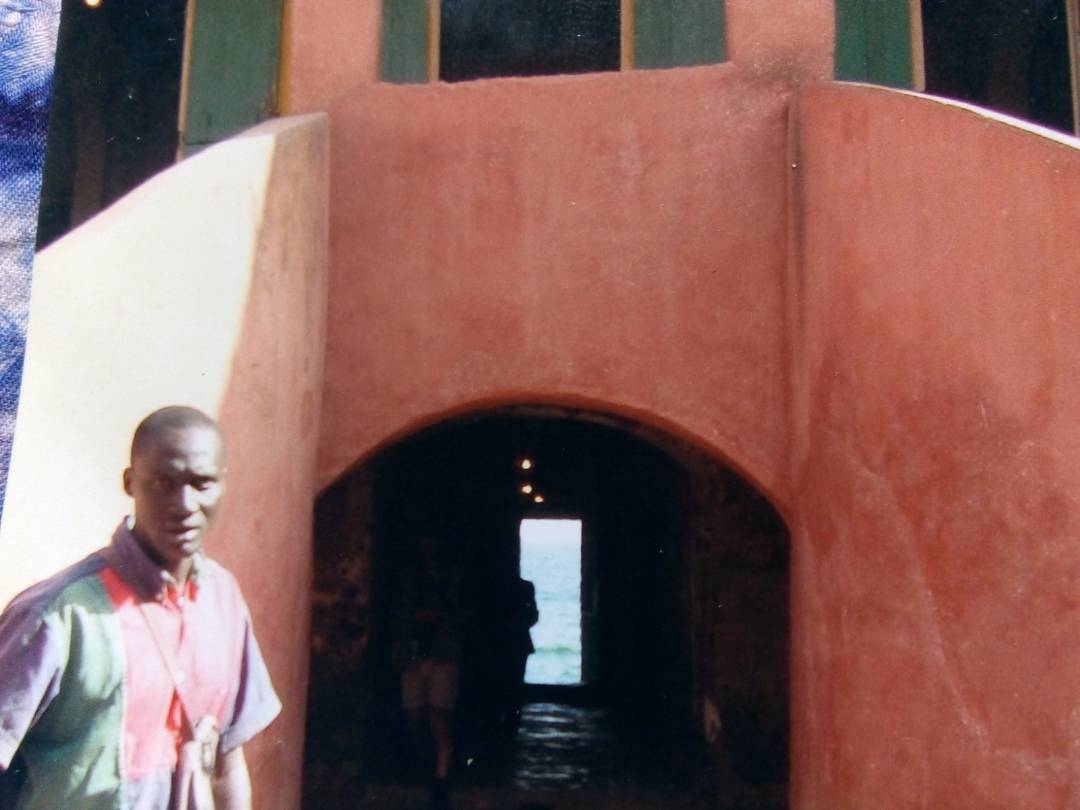 Arrival at 7.00 AM in Dakar.

Goree Island: visiting the House of Slaves and other historical sites which hold the painful label of the slavery. Take use of the time to have o walk through the paths of the Island and visit different markets of Goree.

Lunch and after, 20 min of sea link shuttle for reaching Dakar.

Last shopping in Dakar

Transfer to the airport AIBD.